We make our handmade jewelry completely individually, from the sketch and to the final product in our own small workshop in warm Sochi, Russia.
We also make silver jewelry on order according to your photo, sketch or description. If you're interested in just send us a message, or fill out the form below.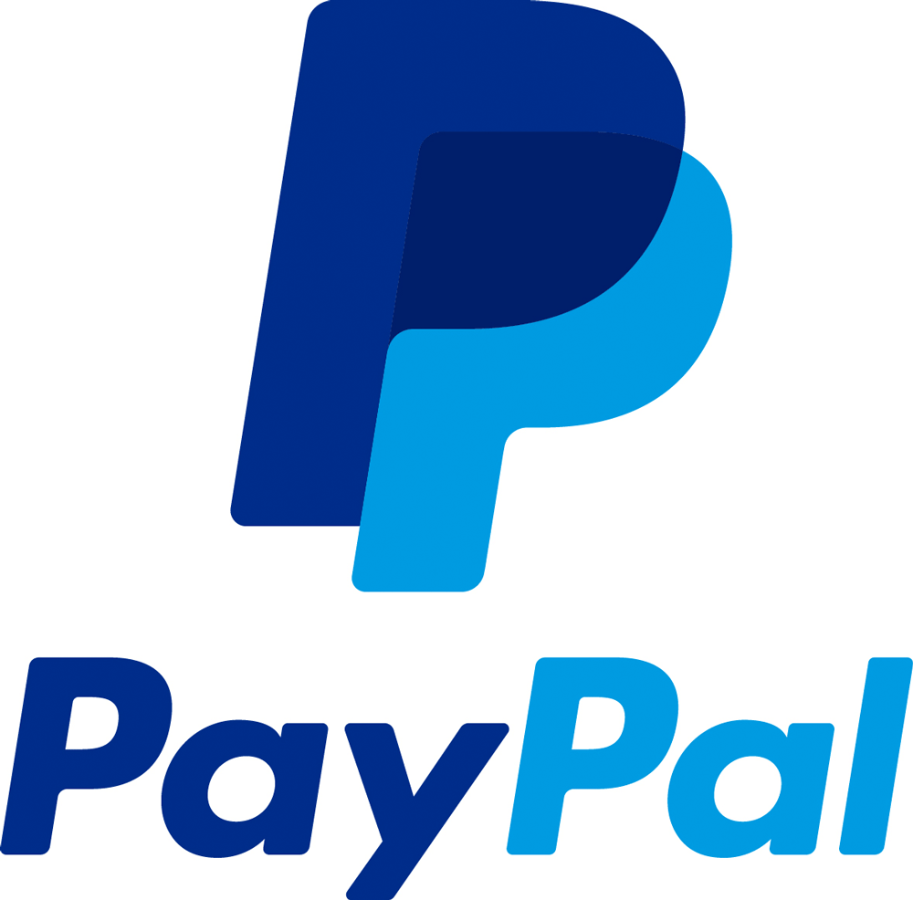 WE ACCEPT PAYPAL PAYMENTS* :)
Price in dollars on request.
Most part of items are for preorder and have to be casting and processing in metal, it usually takes 2-4 weeks (depending on our workload).
Work on the item begins after payment.
We sending our products with Russian Post but also we can send them with courier services such as Pony Express/UPS

❗️❗️❗️Please find out about your country's customs regulations before purchasing so that you won't be surprised if you have to pay tax. We always mark orders as a "gift" in the customs declaration, but do not guarantee that it will affect your customs services.
We're not responsible for delays due to customs.
If you do not pick up your order from the post office, when we refunding to you, we will have to deduct the cost not only of sending from us, but also the storage on your mail and possible customs duties of your country, as they will be deducted from us by our postal service when returning the parcel.❗️❗️❗️

Please make sure you have no allergic reaction on silver before order.
Cubic zirconia color may vary slightly from photo.
*we accept Paypal payments only from foreign buyers